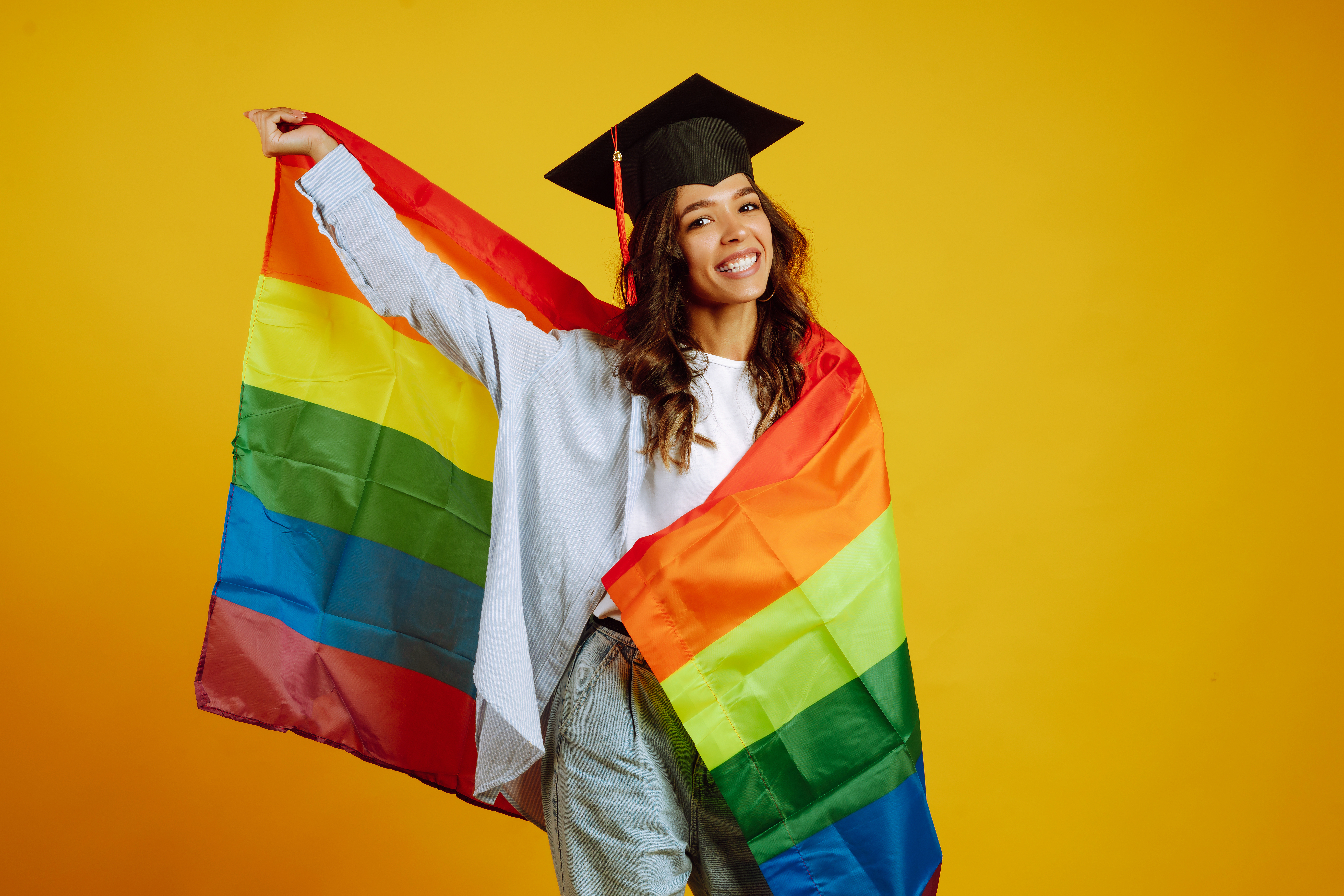 Scholarship
We believe that one way to elevate our community is through higher education. We recognize that there are many deserving undergraduate students in the LGBT+ community who may need assistance, mentoring, and support in their college careers, and who, due to their identification as LGBT+ may be at risk for loss of educational funding and support.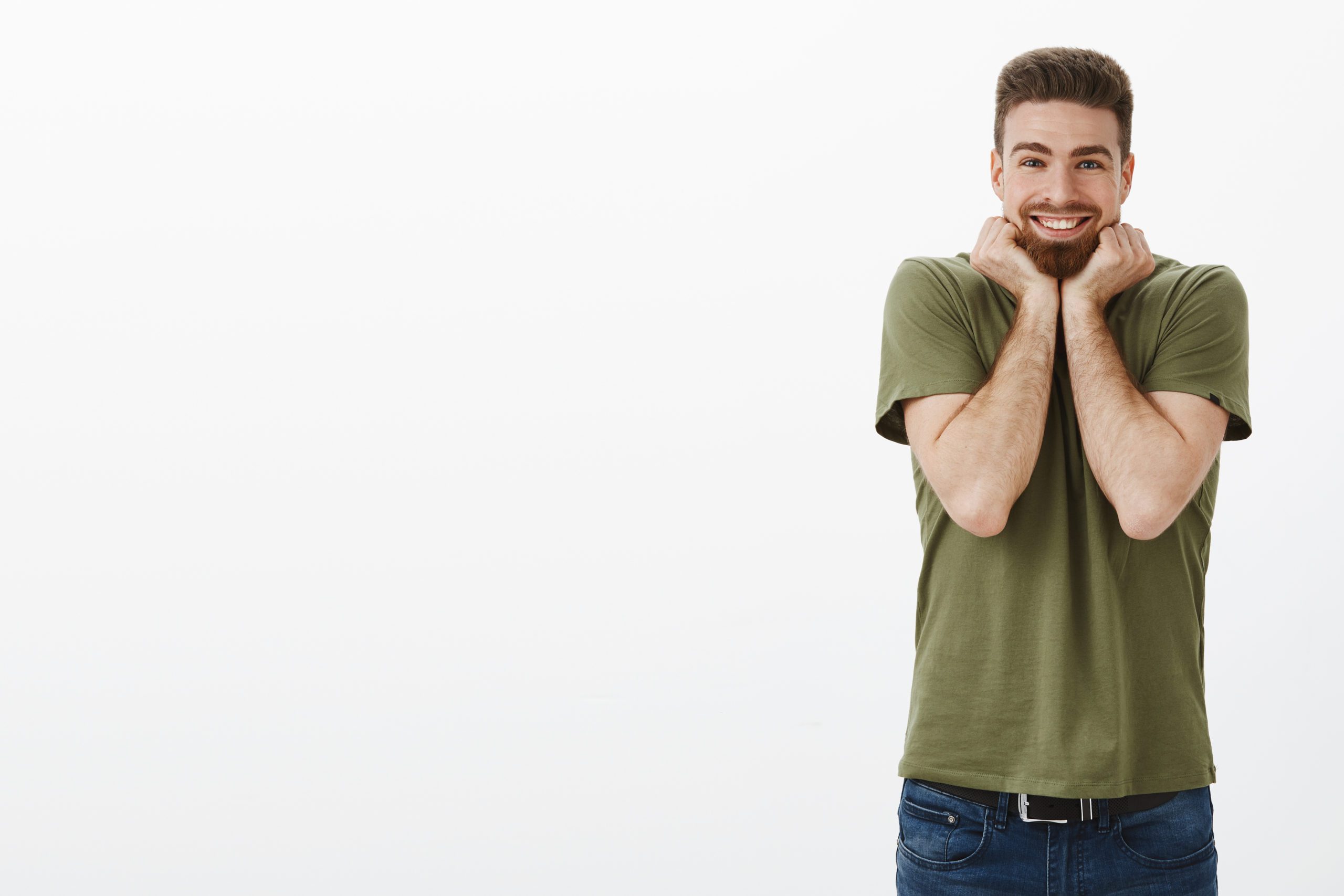 D.A.S.H. Leadership Program
The D.A.S.H. Leadership Program is focused on helping individuals Develop a Skillful Horizon. It is designed to ignite risisng LGBTQ+ and ally leaderships to make positive change.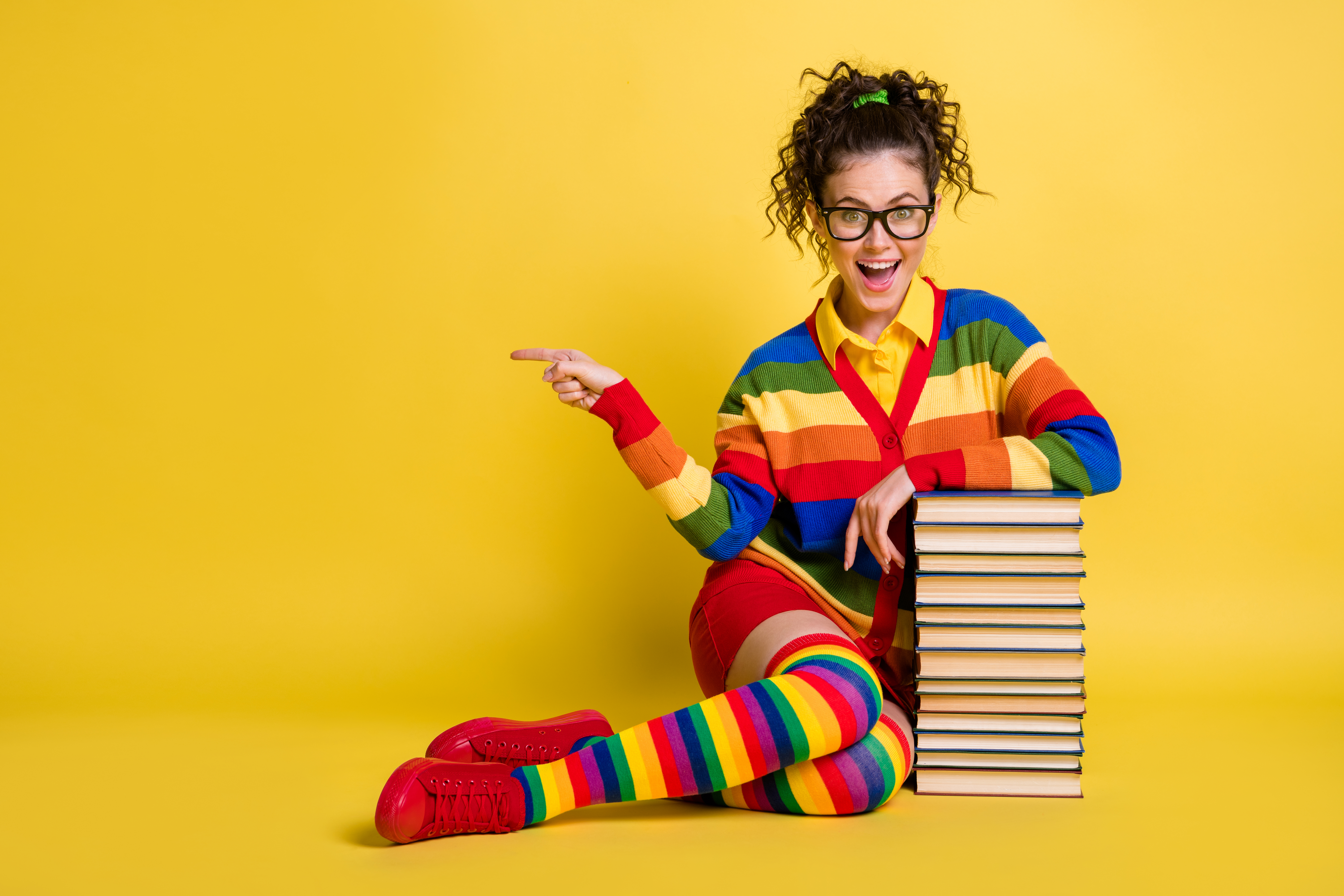 Foundation Board
One of the primary initiatives of the Tucson LGBT Chamber of Commerce Foundation is to grant scholarships to LGBT students attending the University of Arizona. Scholarships are funded through the generosity of residents and business owners in the community.
Here's how you can contribute
Our work at the Foundation depends on the generous support of people like you! There are multiple ways to get involved! Generous support from people like you allows us to provide scholarships and educational support to LGBT students at the University of Arizona and educational programming for the community. Thank you! We couldn't do it without you!
DONATE
Our work is made possible through the generous support of donors like you. If you would like to become a corporate sponsor, please contact us for details.
Mail to:
Tucson LGBT Chamber of Commerce Foundation
P.O. Box 14312
Tucson, AZ 85732-4312
Become a Mentor
Thank you for your interest in becoming a Mentor! Mentors are a vital part of our work. For more information and to apply, please select Become a Mentor on our Contact Us page. Thank you!
Join Our Organizing Committee
Our board and organizing committees need you! Whether you would like to speak to our D.A.S.H. participants, join the board, help evaluate scholarship applications, or organize fundraising events, there's a place for you! Contact us to find out more about getting involved.