Search the Chamber Member Directory
Providing an inclusive space for Tucson's LGBTQIA+ professionals to network and build their businesses while simultaneously educating allies, the Tucson LGBT Chamber of Commerce (AKA "the Gaymber") approaches advocacy for the LGBTQIA+ community through an economic lens. We believe Inclusive Business is Good Business, and because we know the LGBTQIA+ community is a vital part of America as business owners, employers, employees, and consumers, we work tirelessly to support our local LGBTQ+ and allied business community.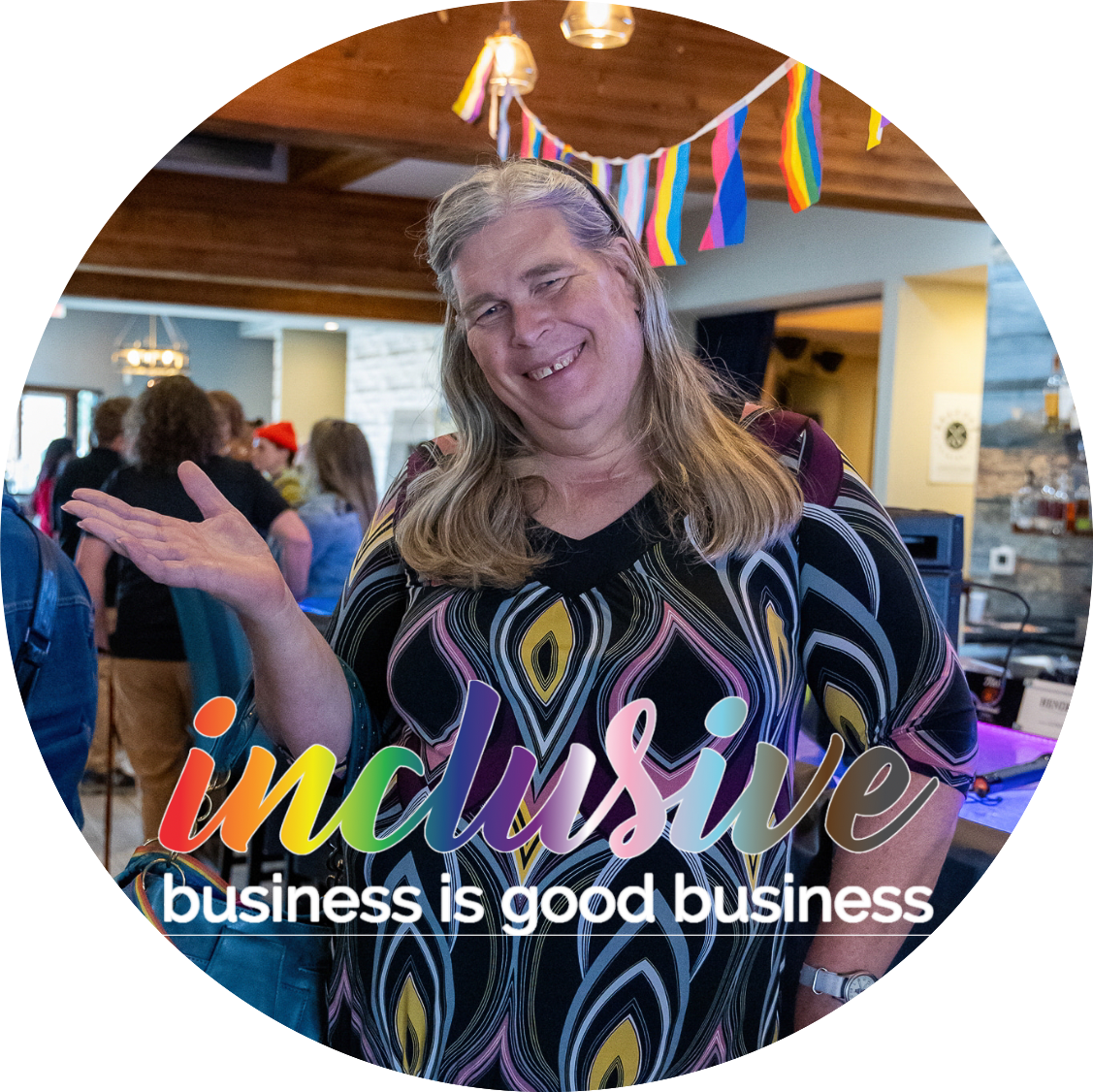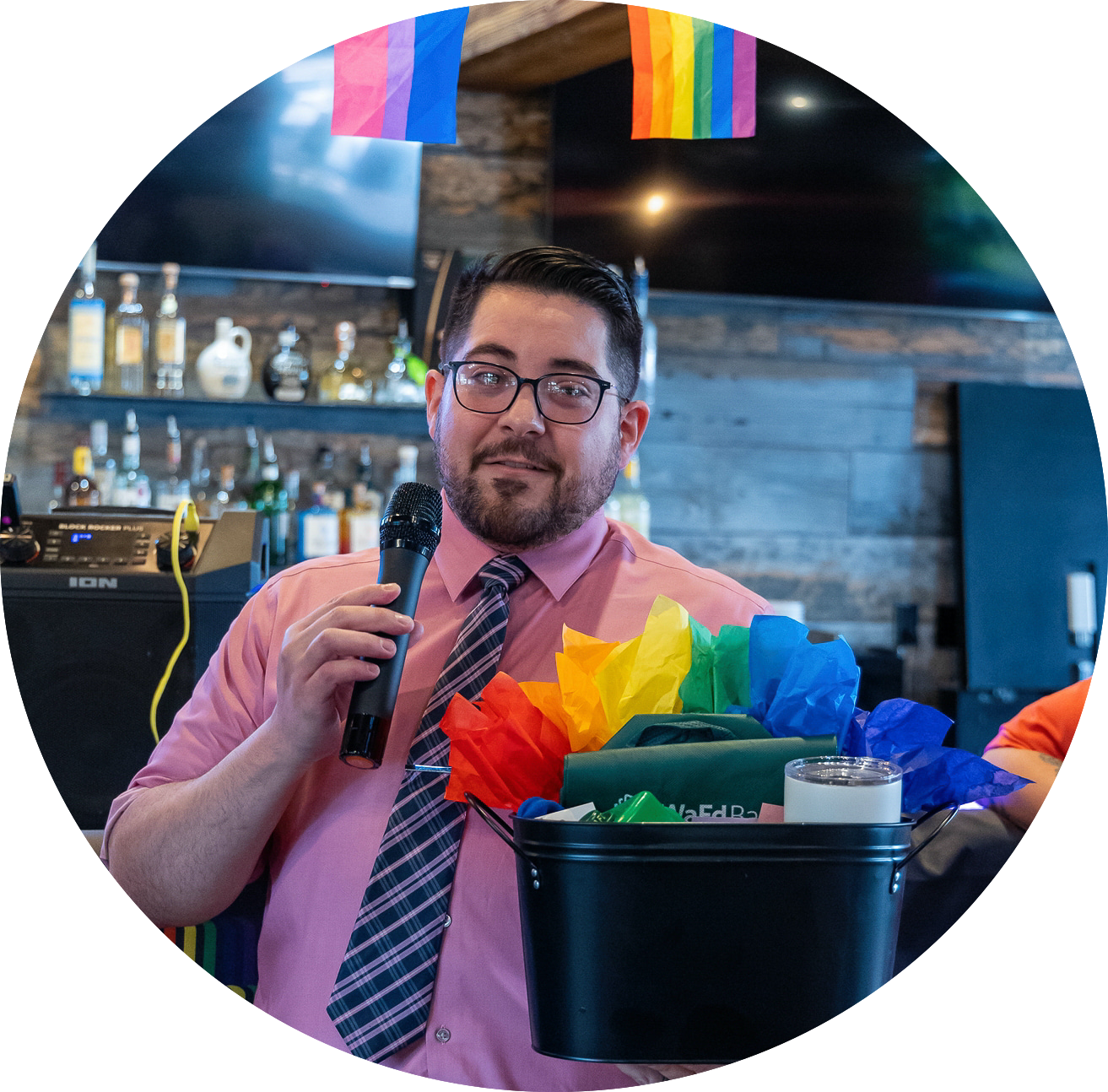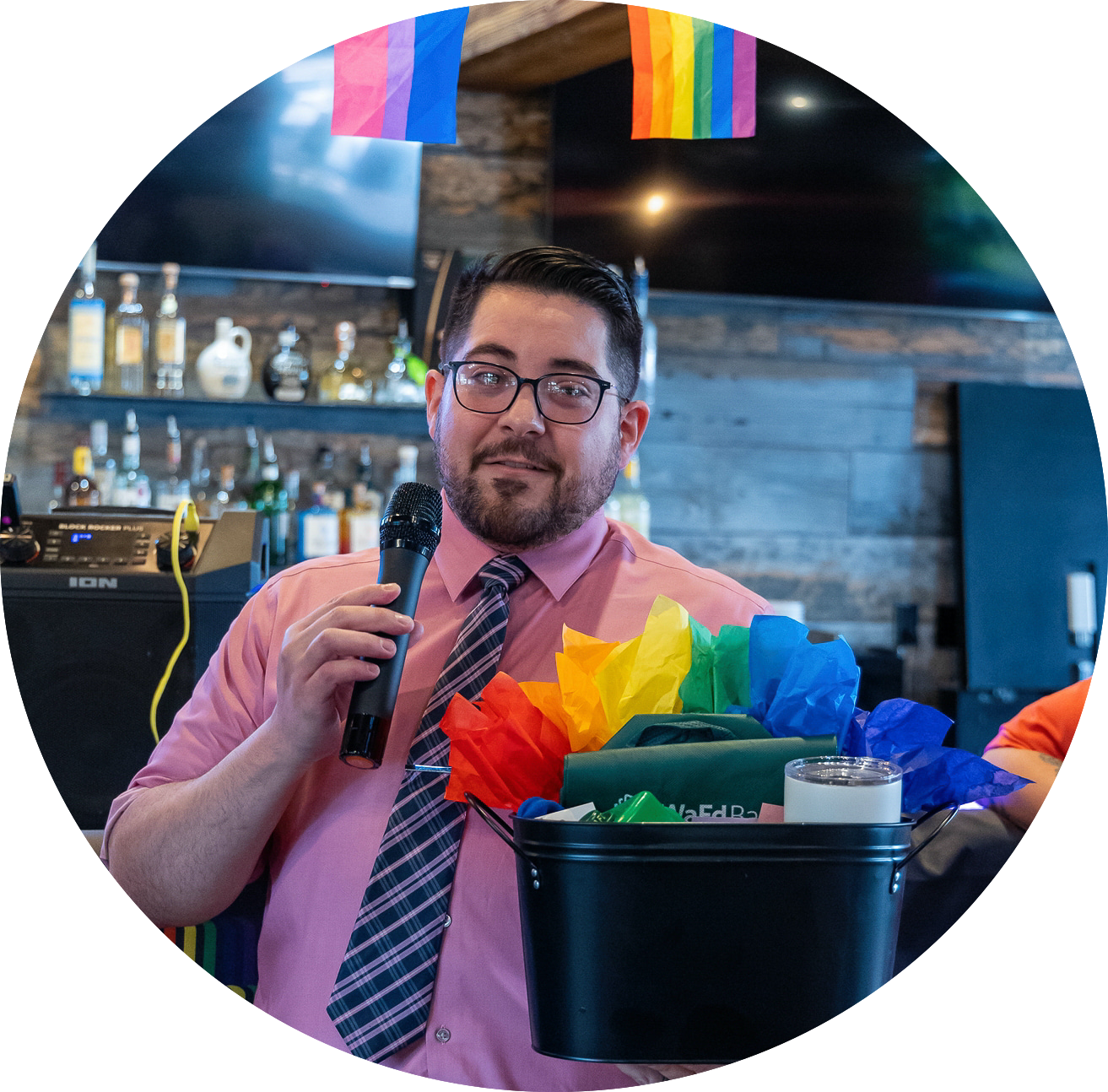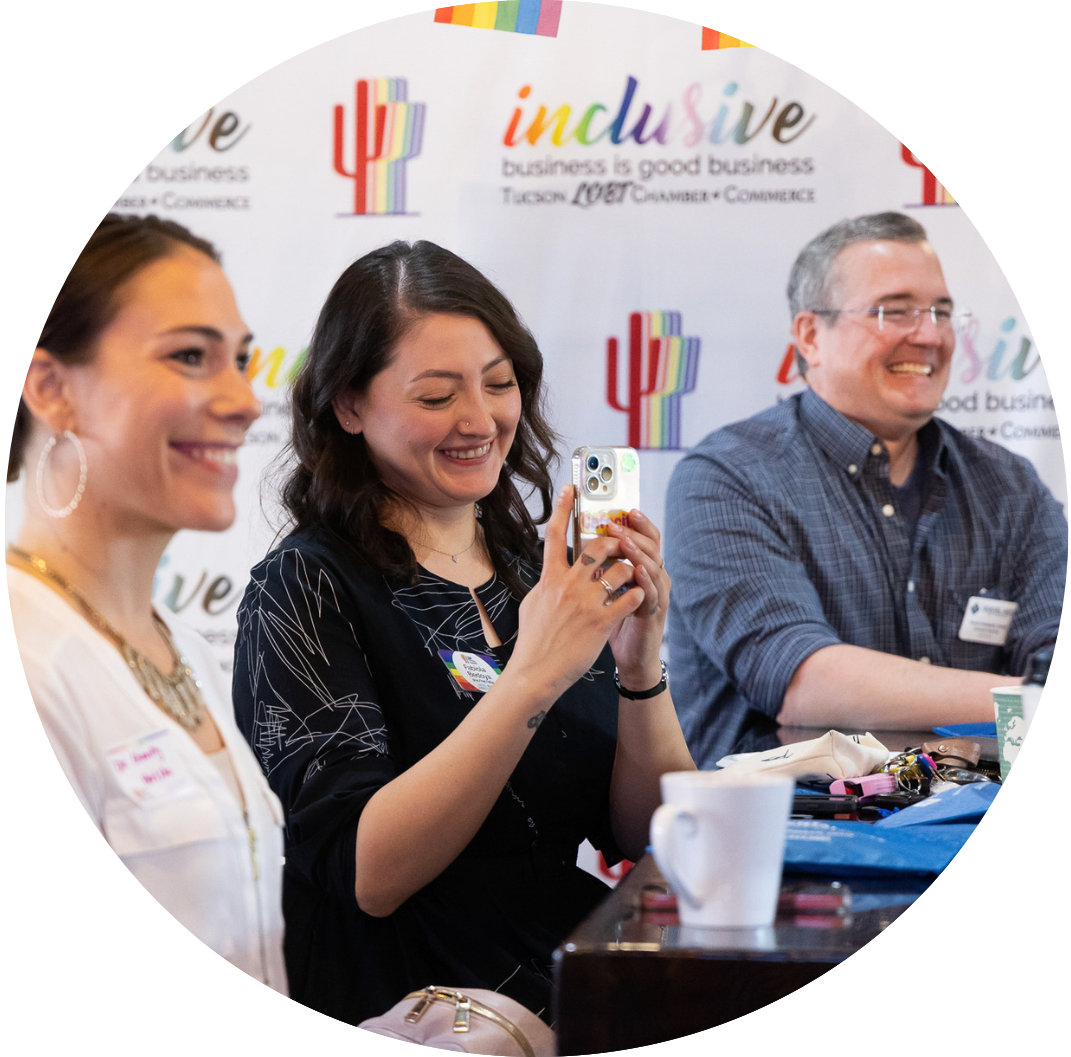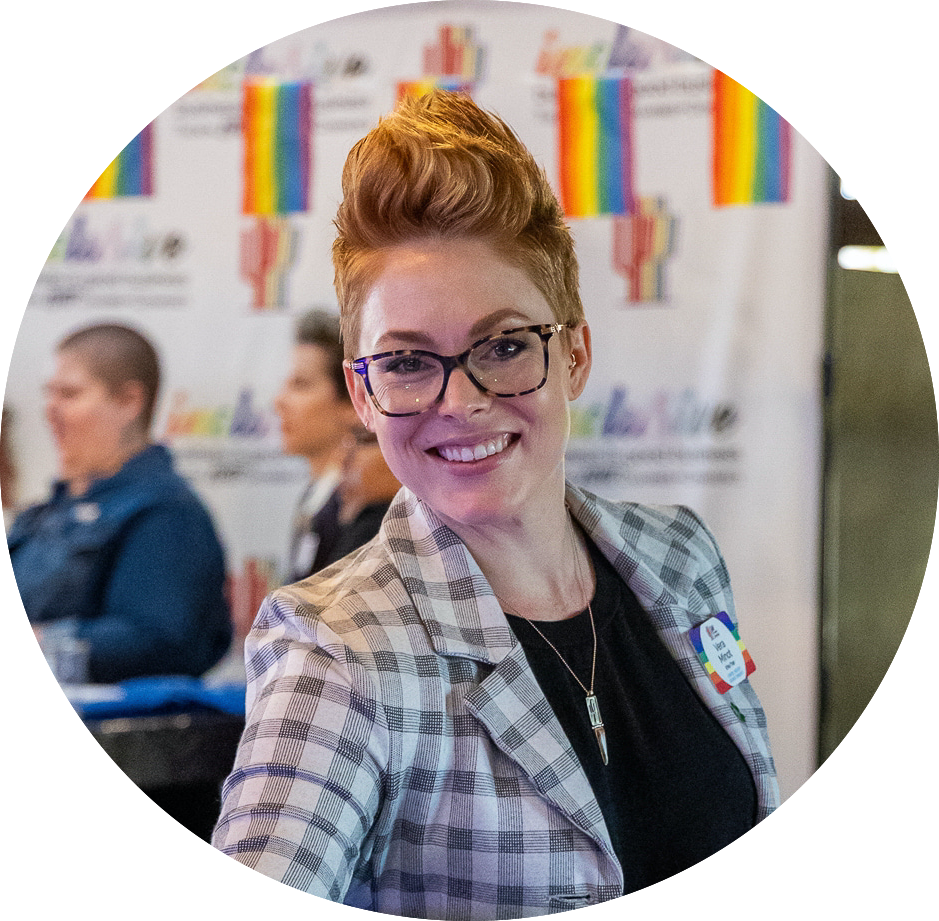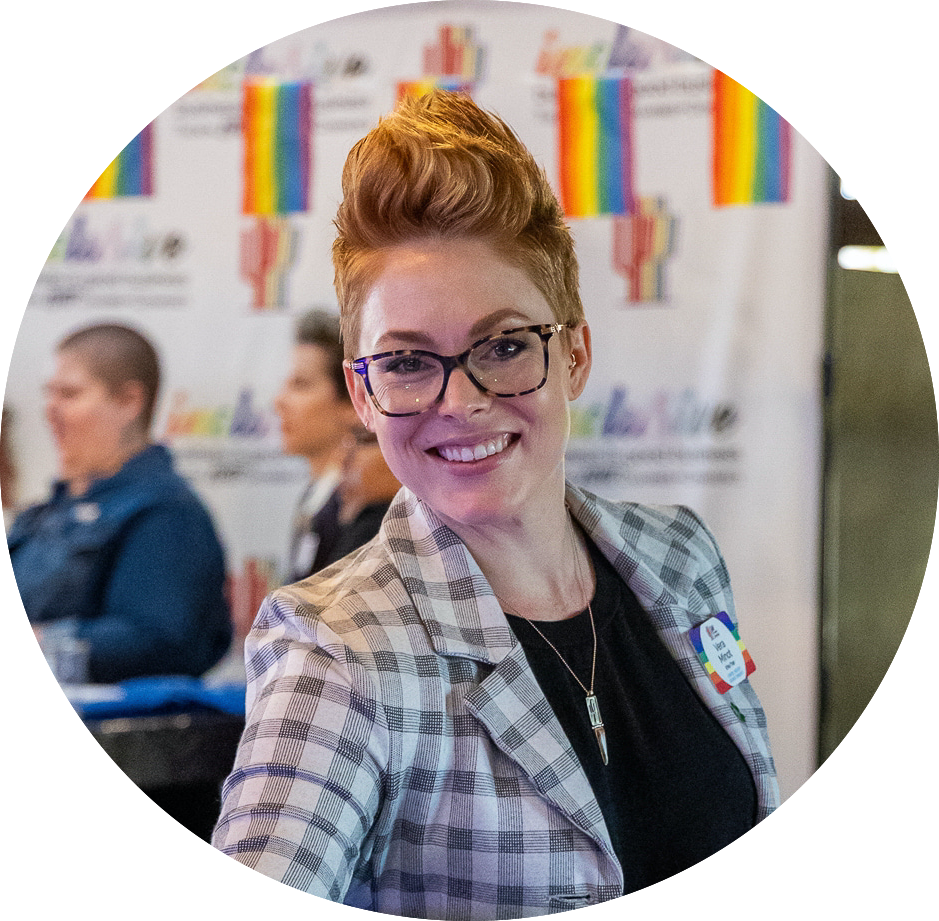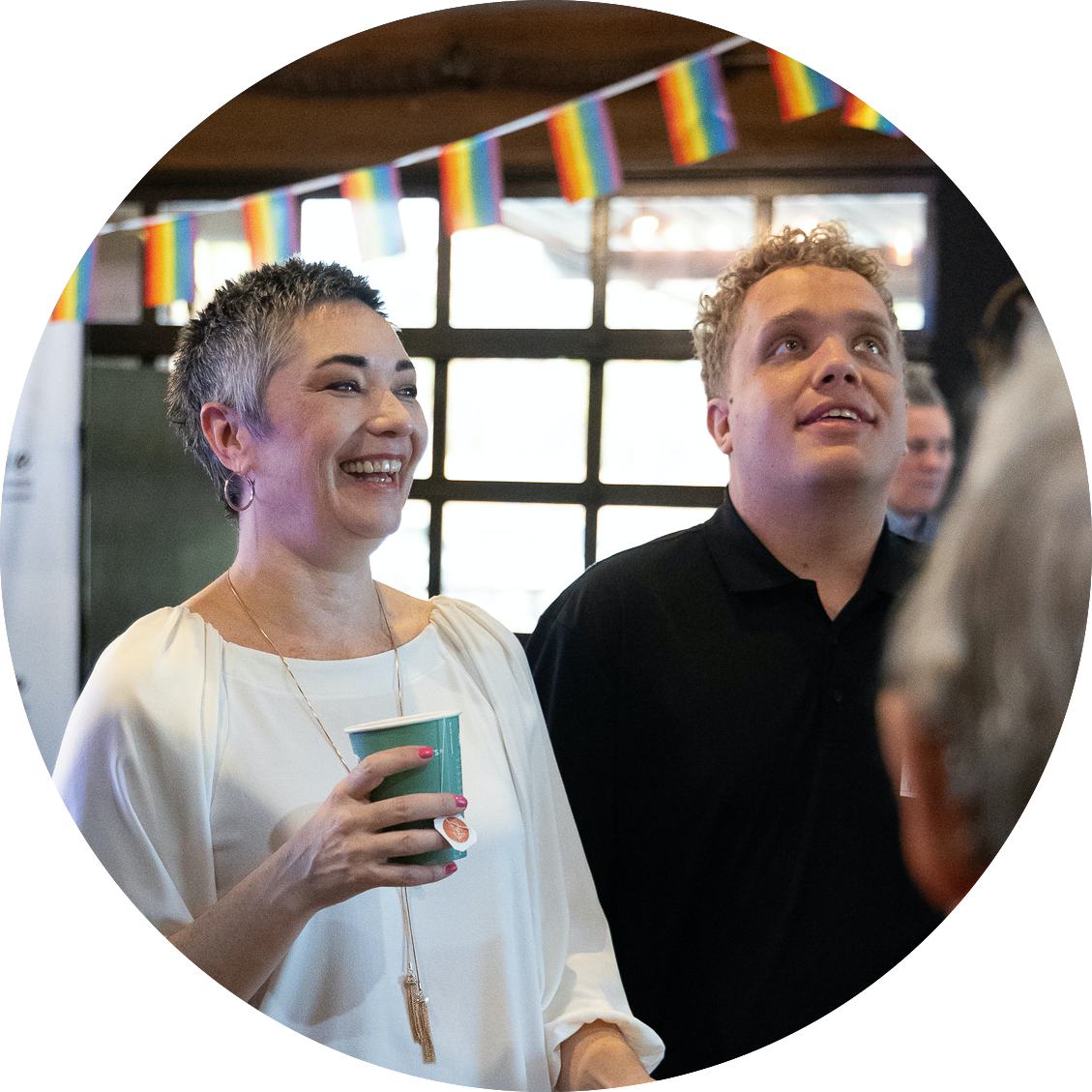 We are incredibly excited about this panel talk with Daniel Sestiago, Pima County Recorder Gabriella Cazares-Kelly, & Jenna Korsmo talking about two-spirit identity, cultivating cultural competence in relation to indigenous communities, and giving meaningful land acknowledgements. 
Plus ample networking, raffle prizes, and more. Our gratitude goes out to our sponsor Friends of the Pima County Library. We can't wait to see you there!
We will be joining Ben's Bells in painting and decorating clay ornaments for this year's Tucson Pride. The event is from 10a-12p with only 30 spot available.
Looking forward to seeing you there! 
Ben's Bells are color ceramic ornaments hung in communities throughout the world as a symbol of kindness for people to find and take home. Their programs are designed to help us understand the human brain so we can develop our awareness and compassion for both ourselves and others.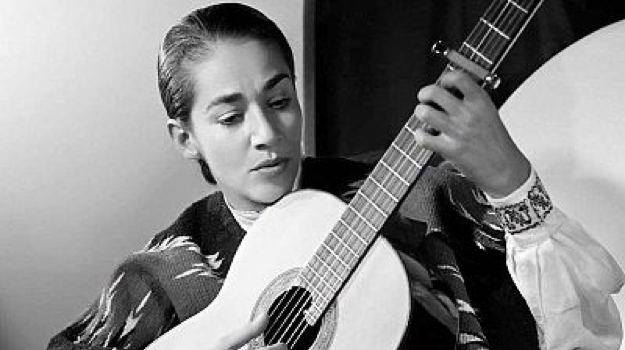 Fabiola here, board member powered by coffee. If we haven't crossed paths, I'm the Latina often seen busy capturing moments at our breakfasts. By...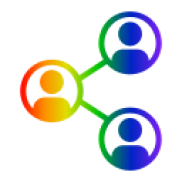 Membership within the chamber provides powerful networking possibilities, one of the most loyal and dedicated consumer niches, marketing and advertising opportunities, and empowerment found through interaction within Tucson'
s
LGBT and straight allied community.

Our Foundation provides scholarships and mentors for lesbian, gay, bisexual, and transgender students at the  University of Arizona. We advocate for education for the LGBT community. And we are committed to helping educate the public on LGBT community issues.

Being an ally means amplifying LGBTQI+
life experiences across the diverse spectrum of our communities. This requires taking the time to listen, learn, and lend support to queer voices, especially to BIPOC queer voices who are the most marginalized.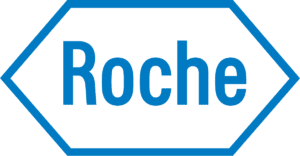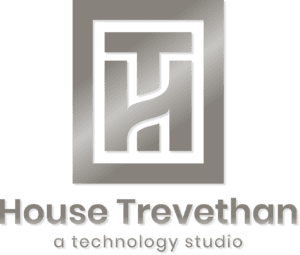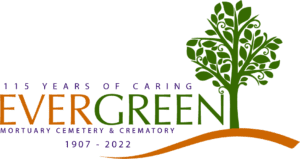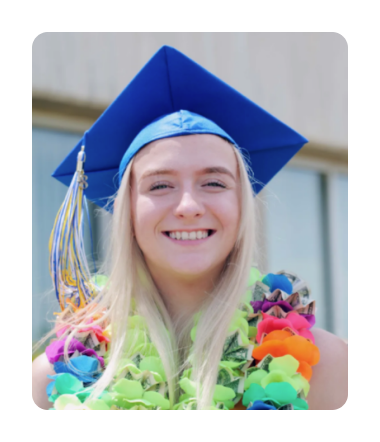 Support a Brighter Future
The Tucson LGBT Chamber of Commerce Foundation is a sibling 501(c)(3) non-profit to the Chamber. One of the primary initiatives of the Tucson LGBT Chamber of Commerce Foundation is to grant scholarships to LGBT students attending the University of Arizona. Scholarships are funded through the generosity of residents and business owners in the community.