Search the Chamber Member Directory
Providing an inclusive space for Tucson's LGBTQIA+ professionals to network and build their businesses while simultaneously educating allies, the Tucson LGBT Chamber of Commerce (AKA "the Gaymber") approaches advocacy for the LGBTQIA+ community through an economic lens. We believe Inclusive Business is Good Business, and because we know the LGBTQIA+ community is a vital part of America as business owners, employers, employees, and consumers, we work tirelessly to support our local LGBTQ+ and allied business community.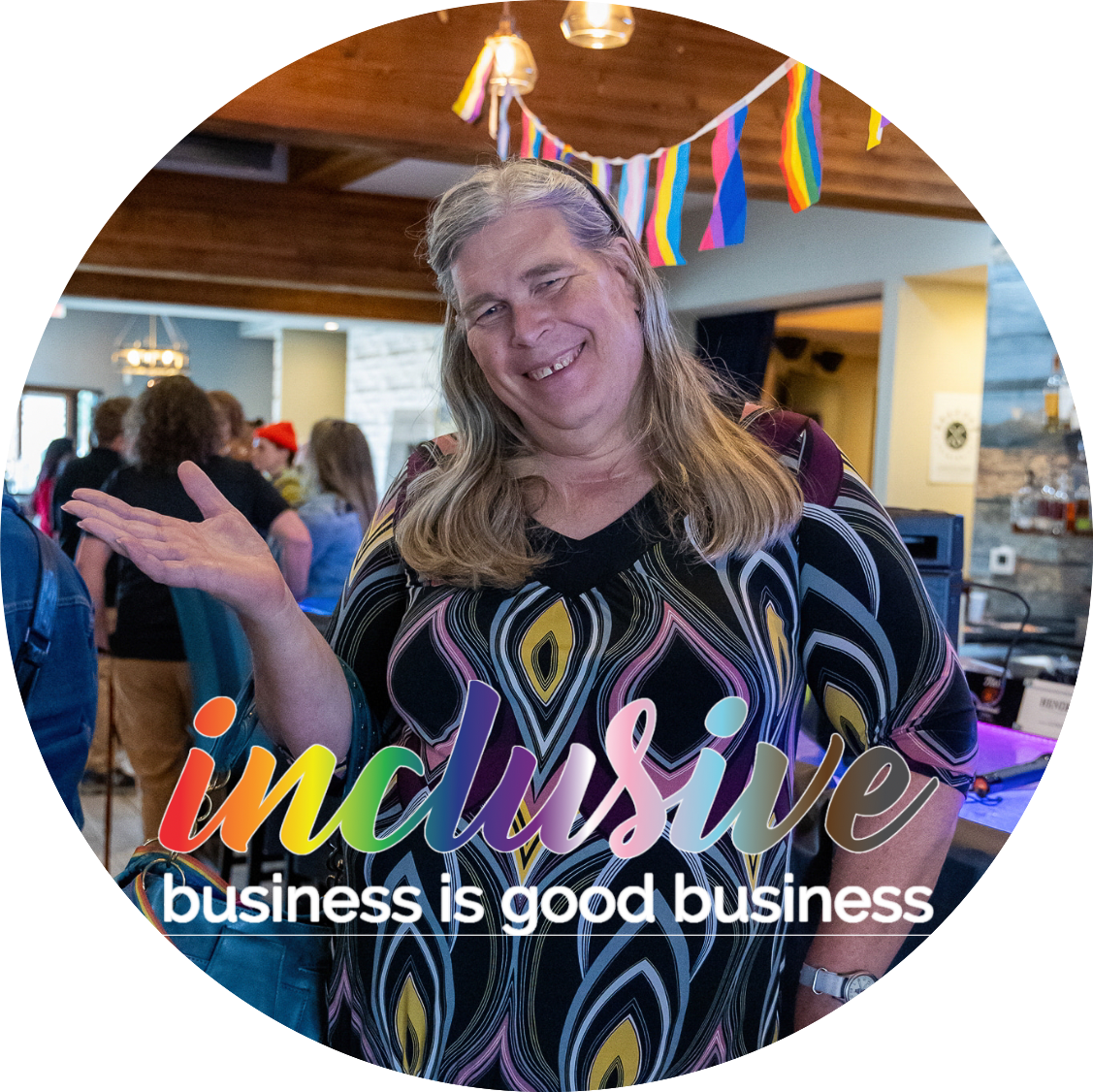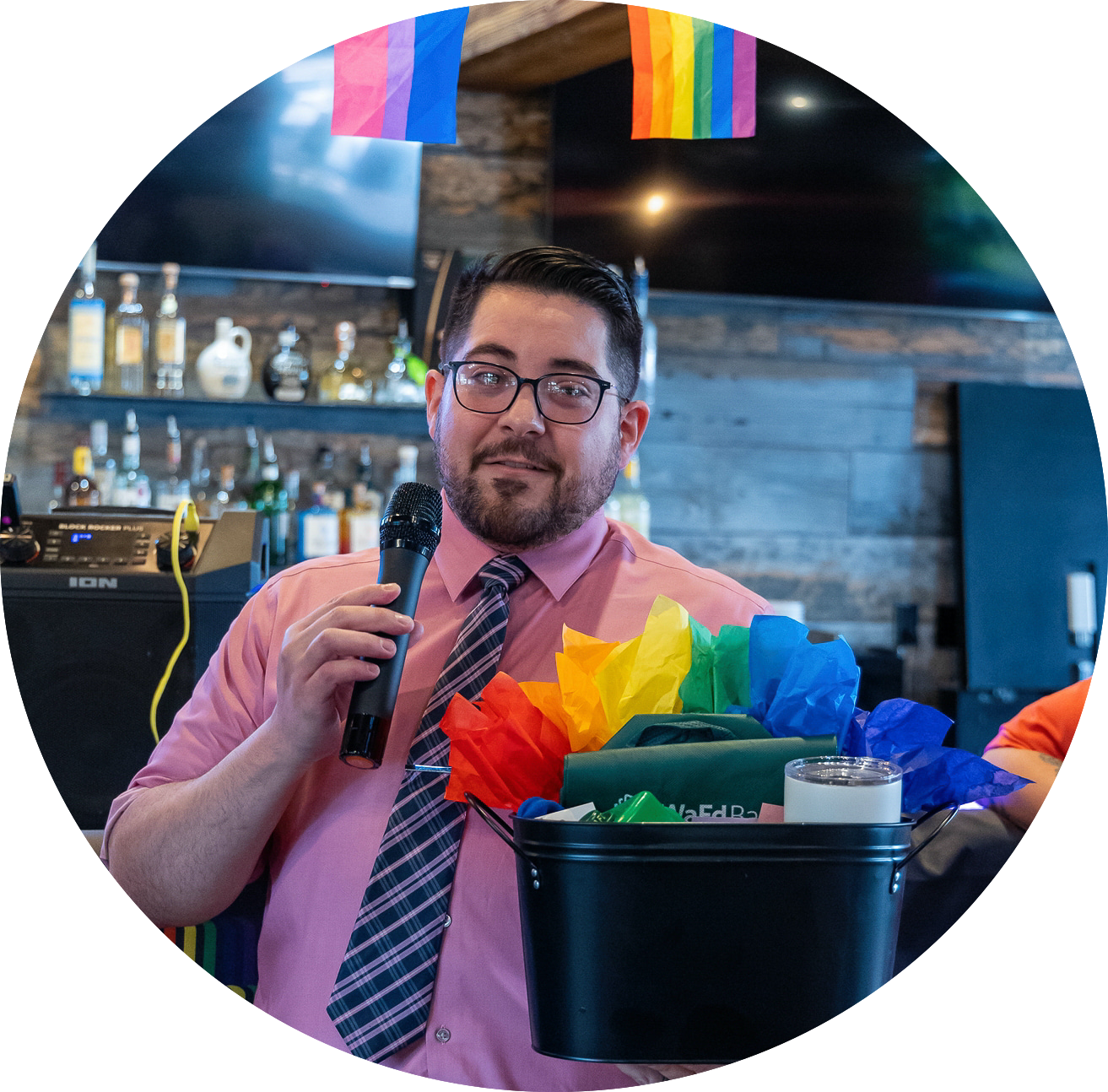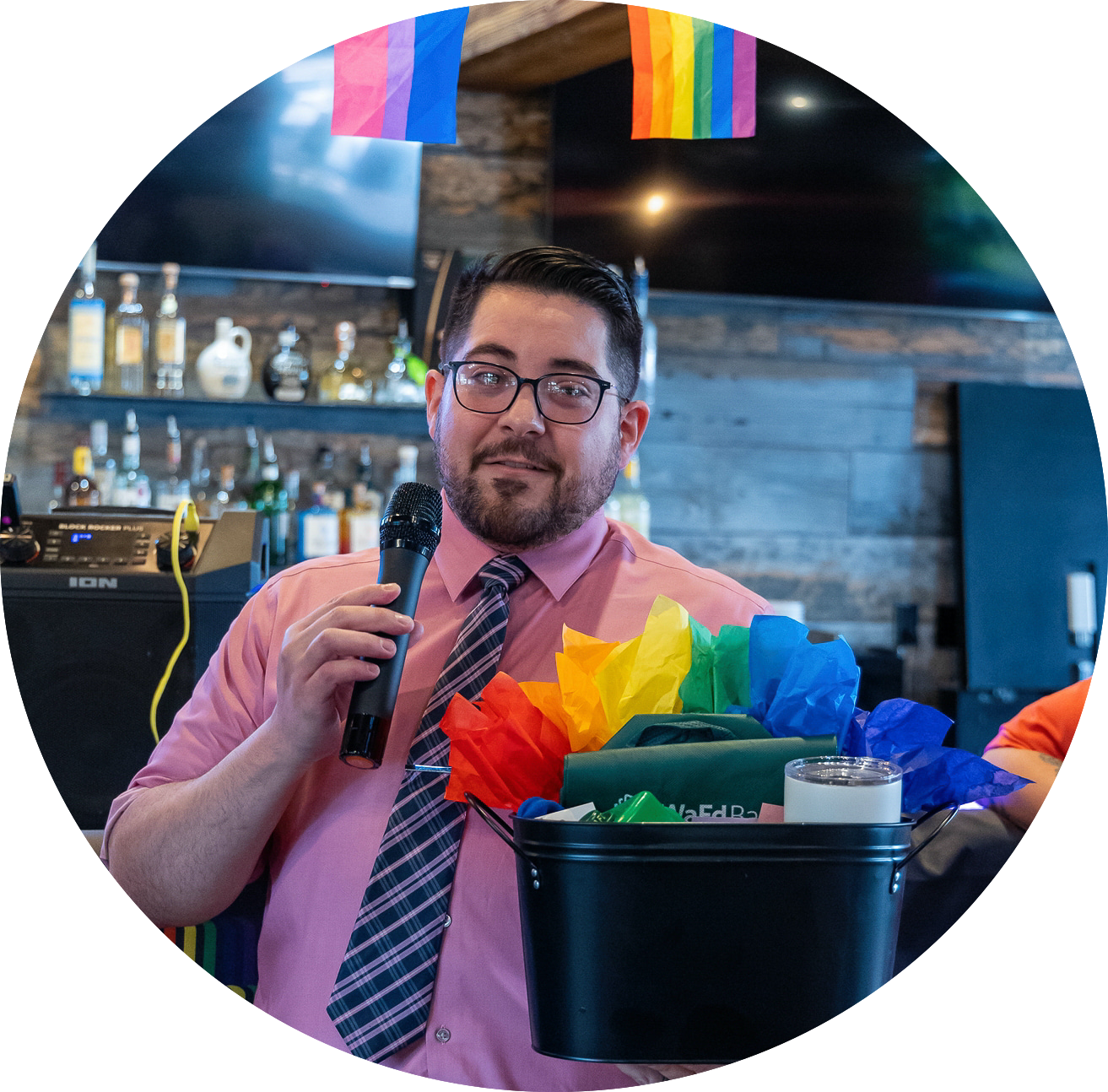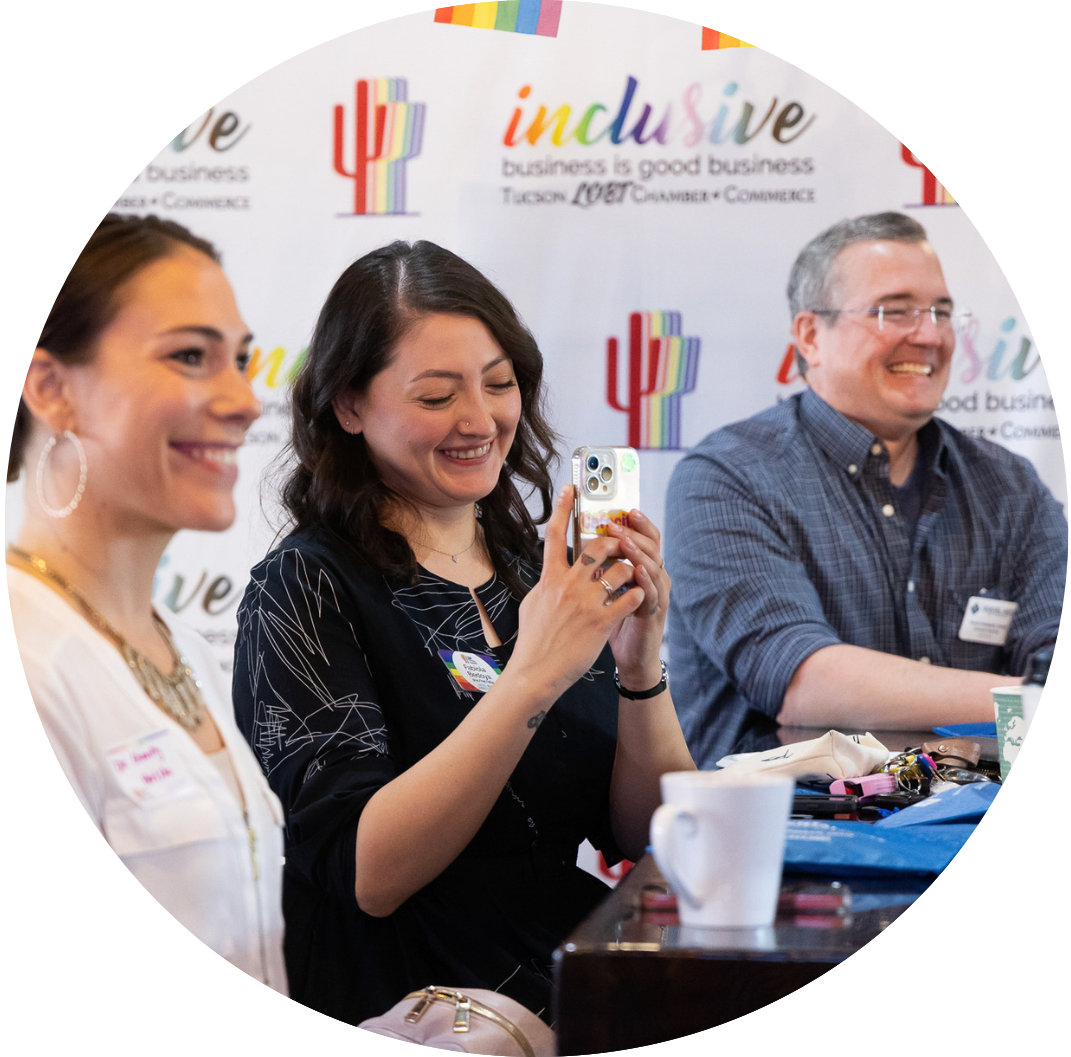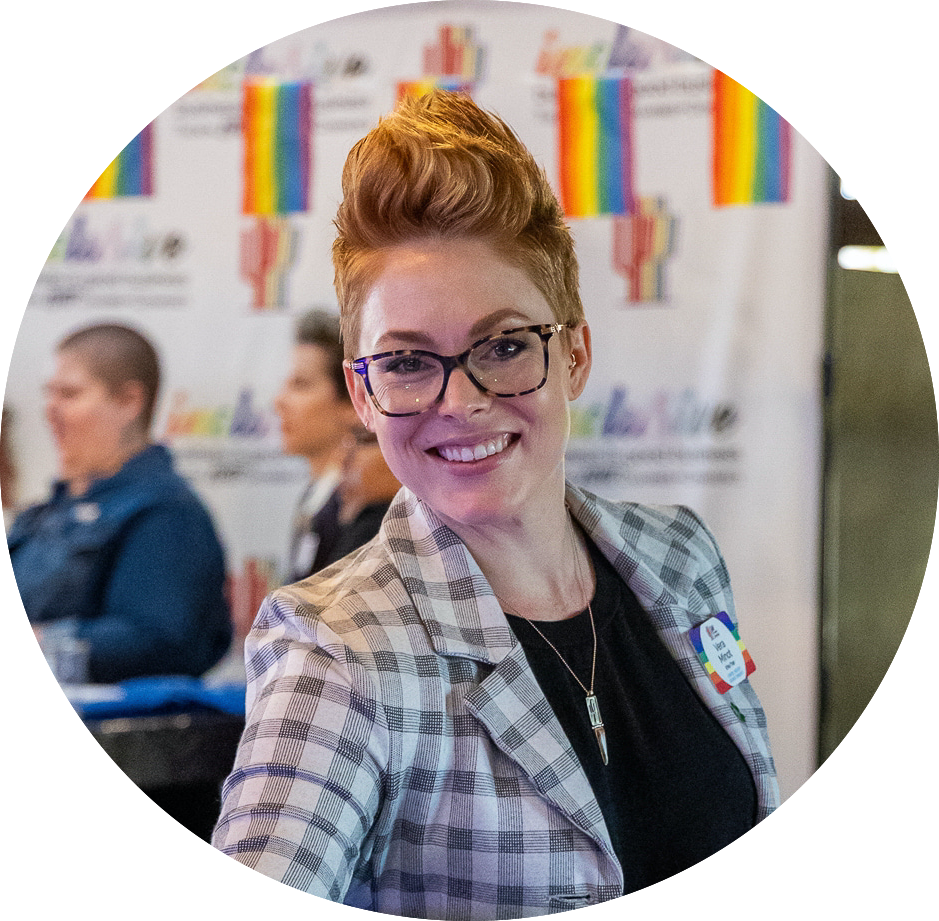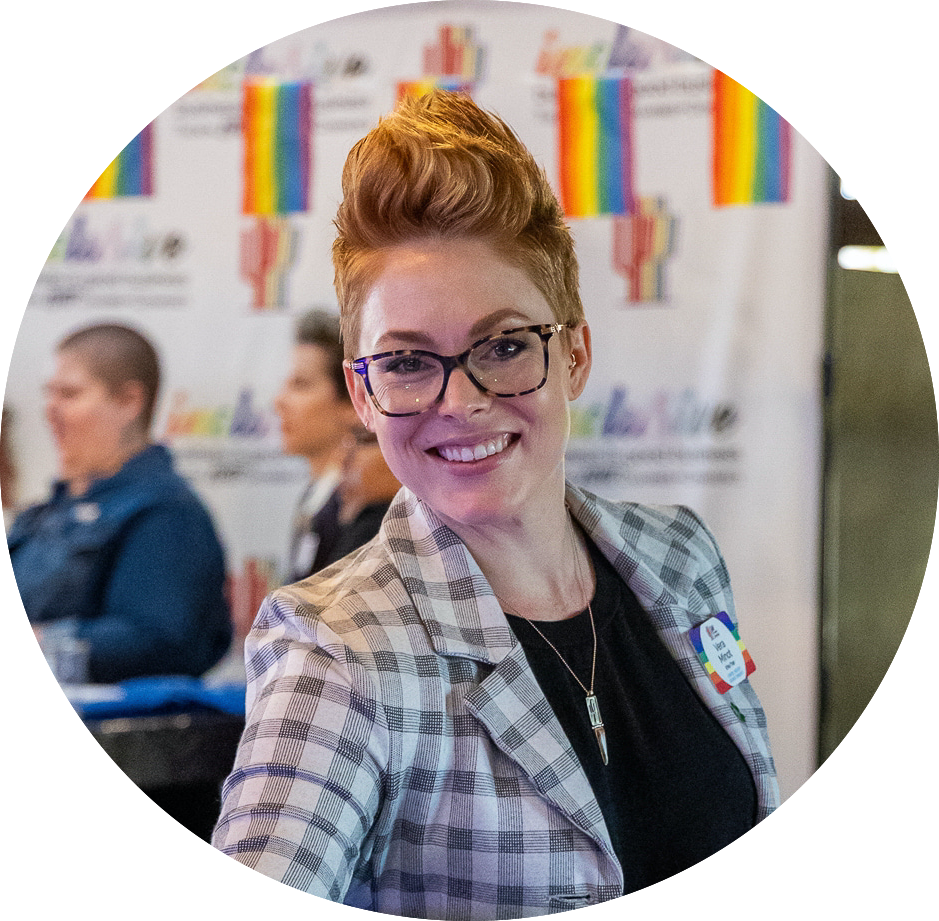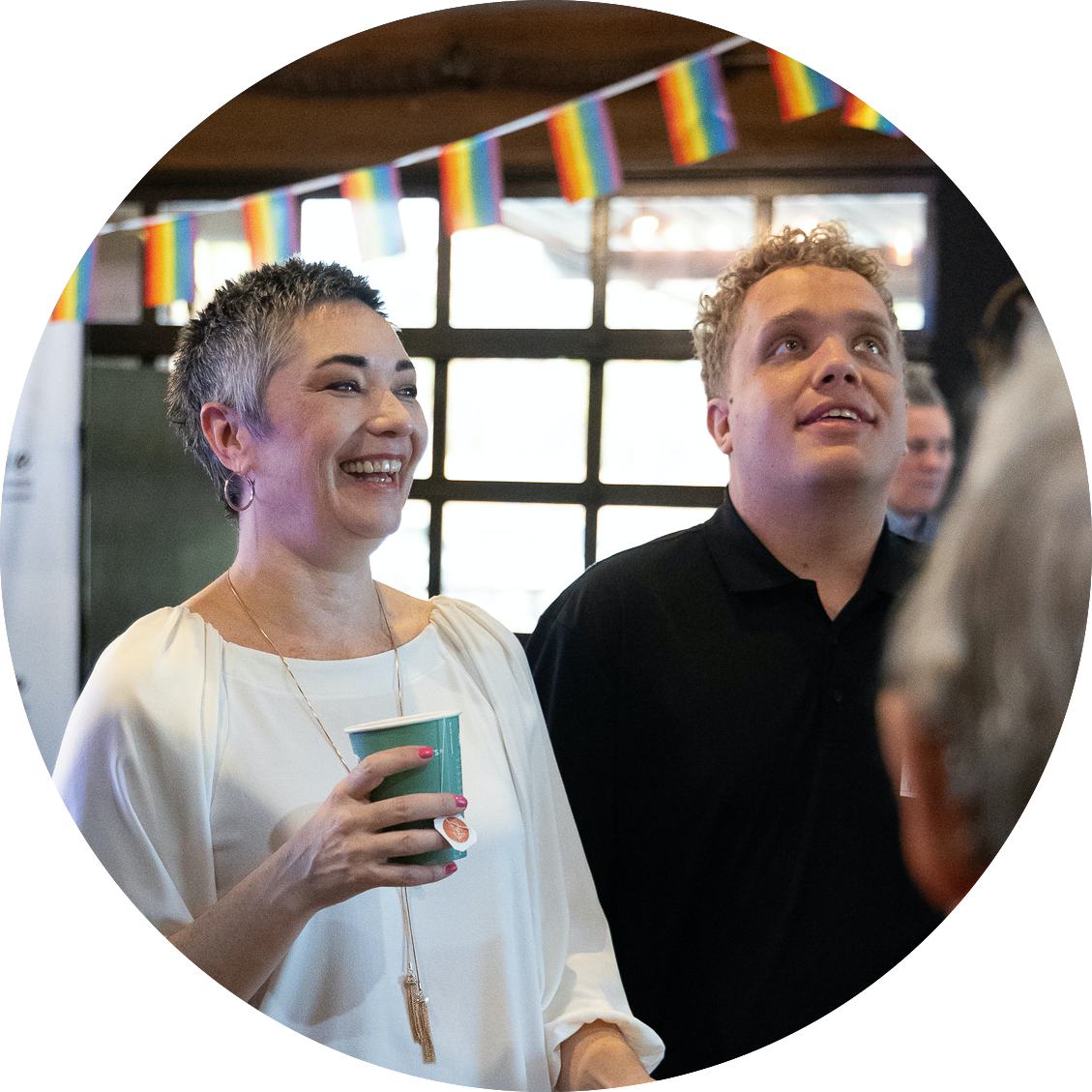 An evening of delights for all the senses, attendees will enter the whirling realm of *cirque*. Guests will be treated to delicious bites as they float about the room, immersed in the whimsical glamour of cirque performances, live music, fantastical activities, and Tucson's queer icons. 
Enjoy as an observer or a playful participant in the spectacle and fun as the soirée spills into every room under the twinkling stars.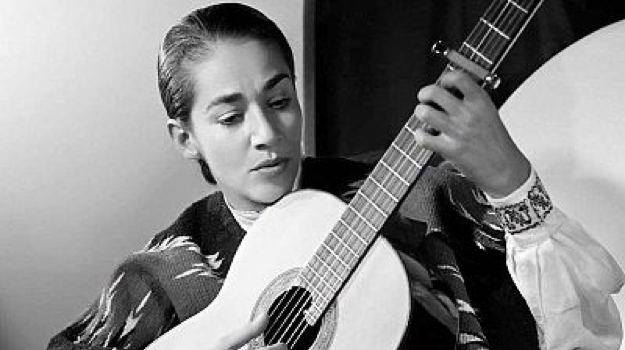 Fabiola here, board member powered by coffee. If we haven't crossed paths, I'm the Latina often seen busy capturing moments at our breakfasts. By...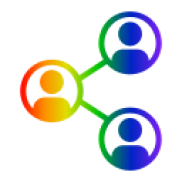 Membership within the chamber provides powerful networking possibilities, one of the most loyal and dedicated consumer niches, marketing and advertising opportunities, and empowerment found through interaction within Tucson'
s
LGBT and straight allied community.

Our Foundation provides scholarships and mentors for lesbian, gay, bisexual, and transgender students at the  University of Arizona. We advocate for education for the LGBT community. And we are committed to helping educate the public on LGBT community issues.

Being an ally means amplifying LGBTQI+
life experiences across the diverse spectrum of our communities. This requires taking the time to listen, learn, and lend support to queer voices, especially to BIPOC queer voices who are the most marginalized.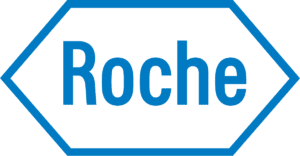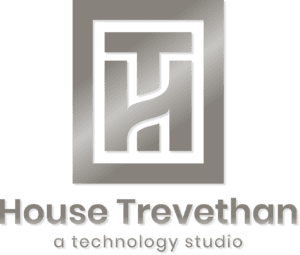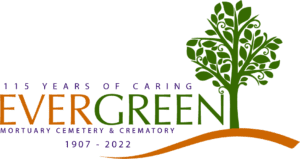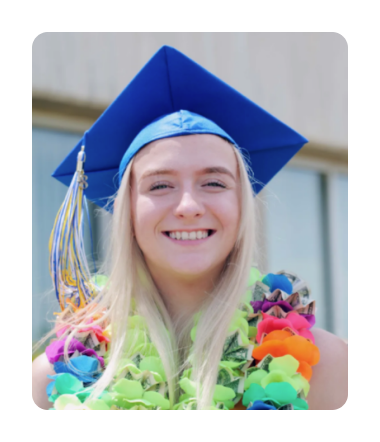 Support a Brighter Future
The Tucson LGBT Chamber of Commerce Foundation is a sibling 501(c)(3) non-profit to the Chamber. One of the primary initiatives of the Tucson LGBT Chamber of Commerce Foundation is to grant scholarships to LGBT students attending the University of Arizona. Scholarships are funded through the generosity of residents and business owners in the community.